FREE LOCAL MOBILE SERVICE OR IN-SHOP SERVICE PROVIDED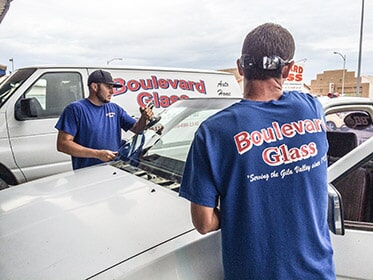 We have over 75 years of combined glass experience. Let our Glass Technicians show you why they are some of the best in the business. We are a Preferred Insurance Glass Shop and accept all insurance policies. We can handle all of the paperwork for you and make the insurance process as easy as we possibly can. We only use OEM quality glass and adhesives and use 2-man crews to install your windshield to ensure a perfect fit and seal. We strive to provide total customer satisfaction and offer a lifetime warranty on our products and services.
About Advanced Driving Assisted Systems
In Shop Professional Recalibration
Hey Gila Valley, good news! We now offer ADAS calibration right here in the shop! If you have a new car, with safety systems you no longer have to take it out of town to get the work done after your windshield is replaced! If your vehicle has:
– Adaptive Cruise Control
– Lane Departure Alert
– Forward Collision Warning
– Automatic parking
– Collision avoidance
Chances are, your safety systems will require calibration when the windshield is replaced! Watch the video below to find out why!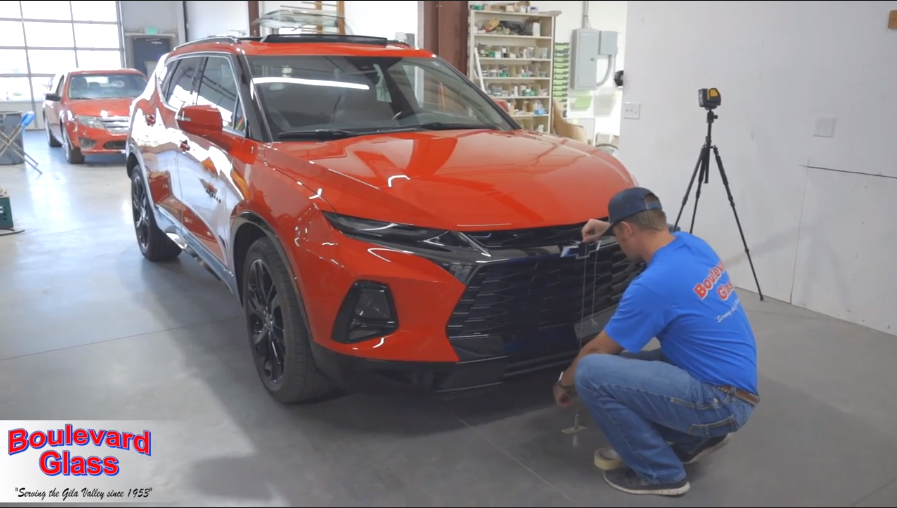 Auto Glass Services and Repair include
Car and Truck Windshields
Custom Cut Glass
Tractor Glass
Semi's and RV Glass
Large Equipment Glass
$19.95 Chip Repairs
Door Window Regulators
Mobile Service
Vehicle Pick-up & Delivery
MSHA Certified